Keope is the ideal solution for psychophysical well-being and a better quality of life.
A lifestyle based on proper nutrition and regular sports activity is essential to live better, but it is not enough!
Stress plays a key role in our health; it causes muscle tension, interferes with the quality of sleep and affects our posture and cardiovascular system; it also leads to a decline in our immune defenses. There is more: suffering caused by uncertainties or difficult situations, even when we are not directly involved, triggers circular thoughts, which are expressed as disturbances and negative noise in our daily life.
Keope uses sound stimulation and mechanical modulation to stimulate the central system to reset the negative memories acquired overtime and also to restore its natural state of health and psychophysical balance.
The average time of a Keope treatment is 13 minutes and that short time is enough to make you feel a deep sense of well-being that has been long lost because of stress.
The release of muscle tensions and the elimination of circular thoughts result in an immediate reduction of psychophysical stress, a general feeling of lightness and nimbleness and a clear improvement in the quality of sleep.
The ergonomic seat in which treatments take place induces a state of deep relaxation, corrects posture and reduces pressure on the joints, which is extremely beneficial against back and cervical pain.
Keope is also excellent for beauty treatments that fight changes in human tissue, first and foremost cellulite. It is also very effective in anti-aging treatments, to bring the muscle tone back to optimal physiological levels.
Keope's modulation, working through specific frequency bands, penetrates the first millimeters of skin tissue, improving circulation and promoting venous and lymphatic return.
The action of re-elasticization and relaxation of smooth muscle fibers results in a greater vasodilation, with less peripheral vascular resistance. Thanks to vasodilation and increased flow of the microcircle, Keope induces a greater supply of nutrients to the cells and a better expulsion of toxins, resulting in a general improvement of the connective tissue.
Moreover, the inclusion of Keope sessions in weight-loss programs provides a valid and effective support not only in terms of firming, toning and draining tissues, but also in terms of improved mood, restoring serenity and inner balance and drastically reducing nervous hunger.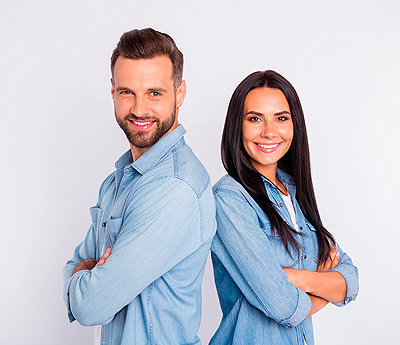 Elimination of psychophysical stress;

Improved quality of sleep;

Fewer imperfections caused by cellulite;

Improved connective tissue;

Beneficial for weight-loss programs;

Toned and reshaped figure;